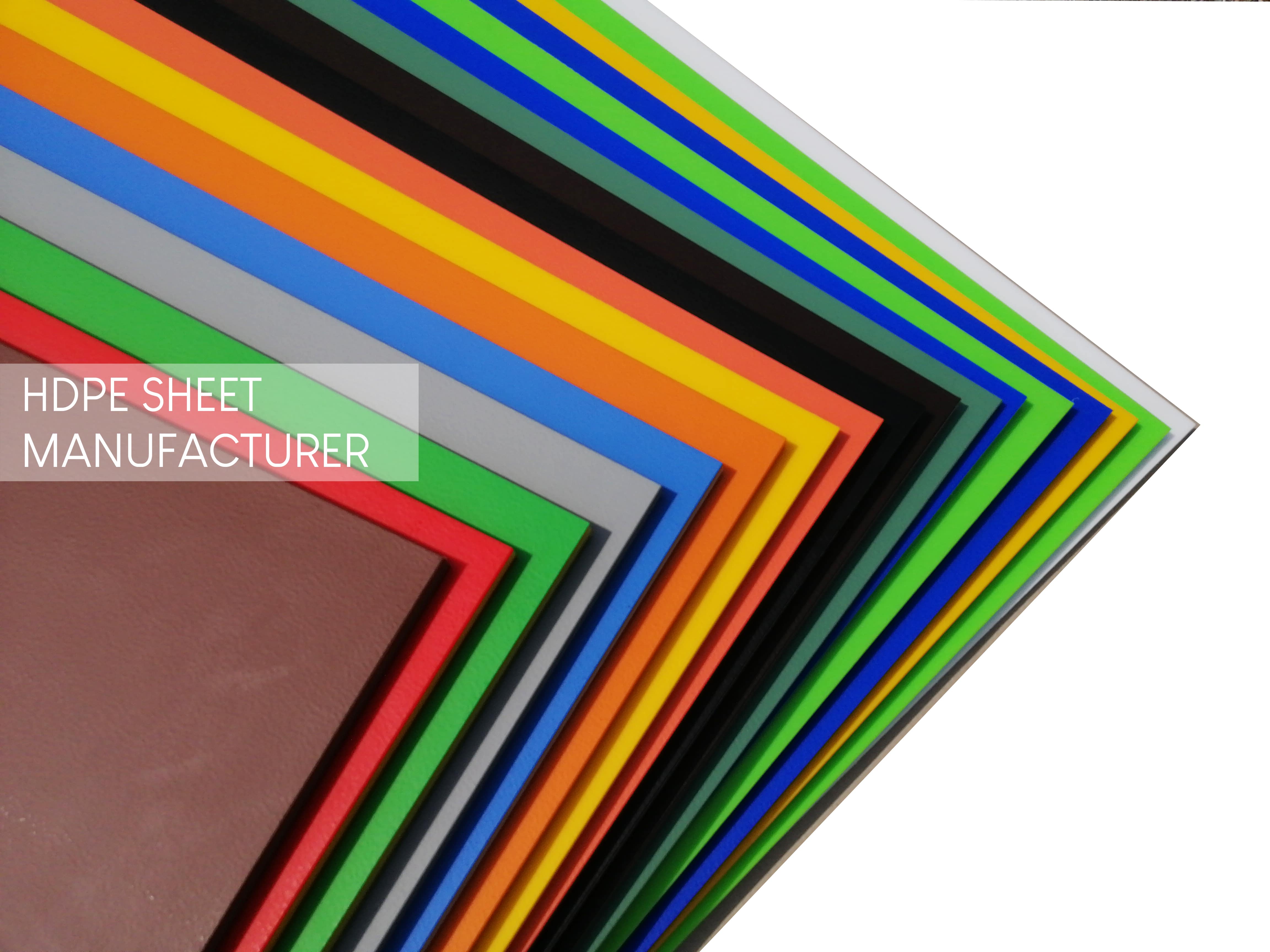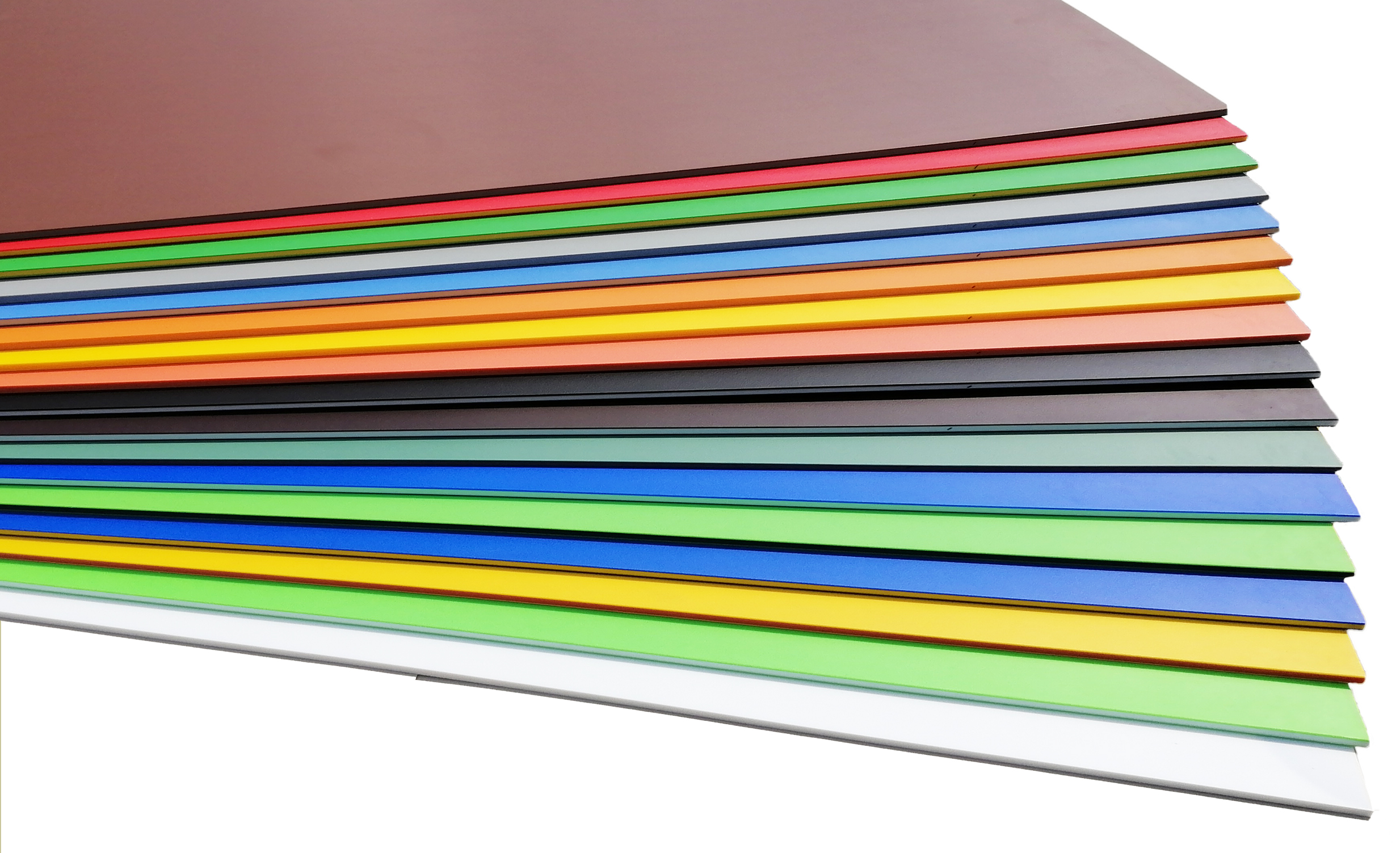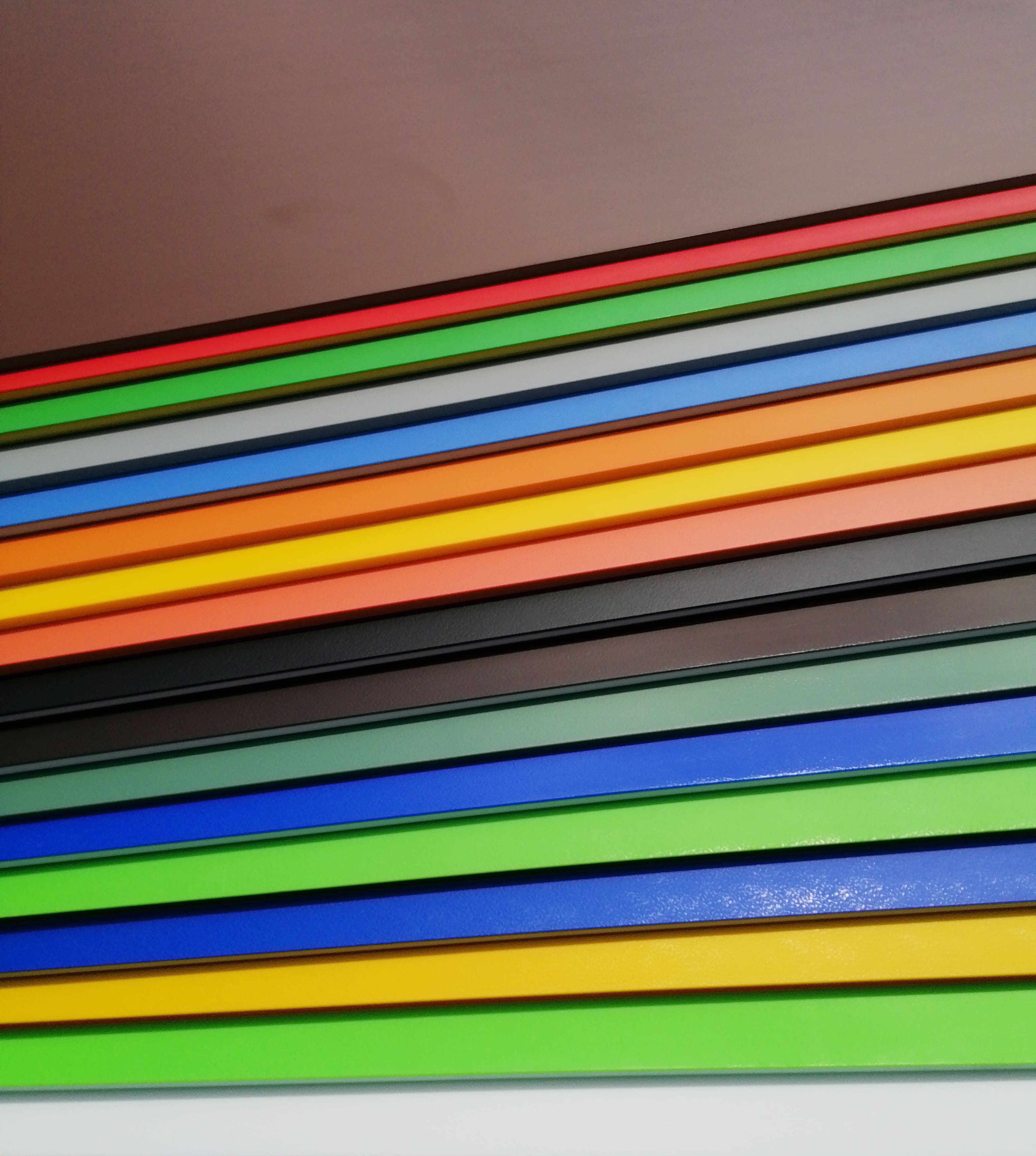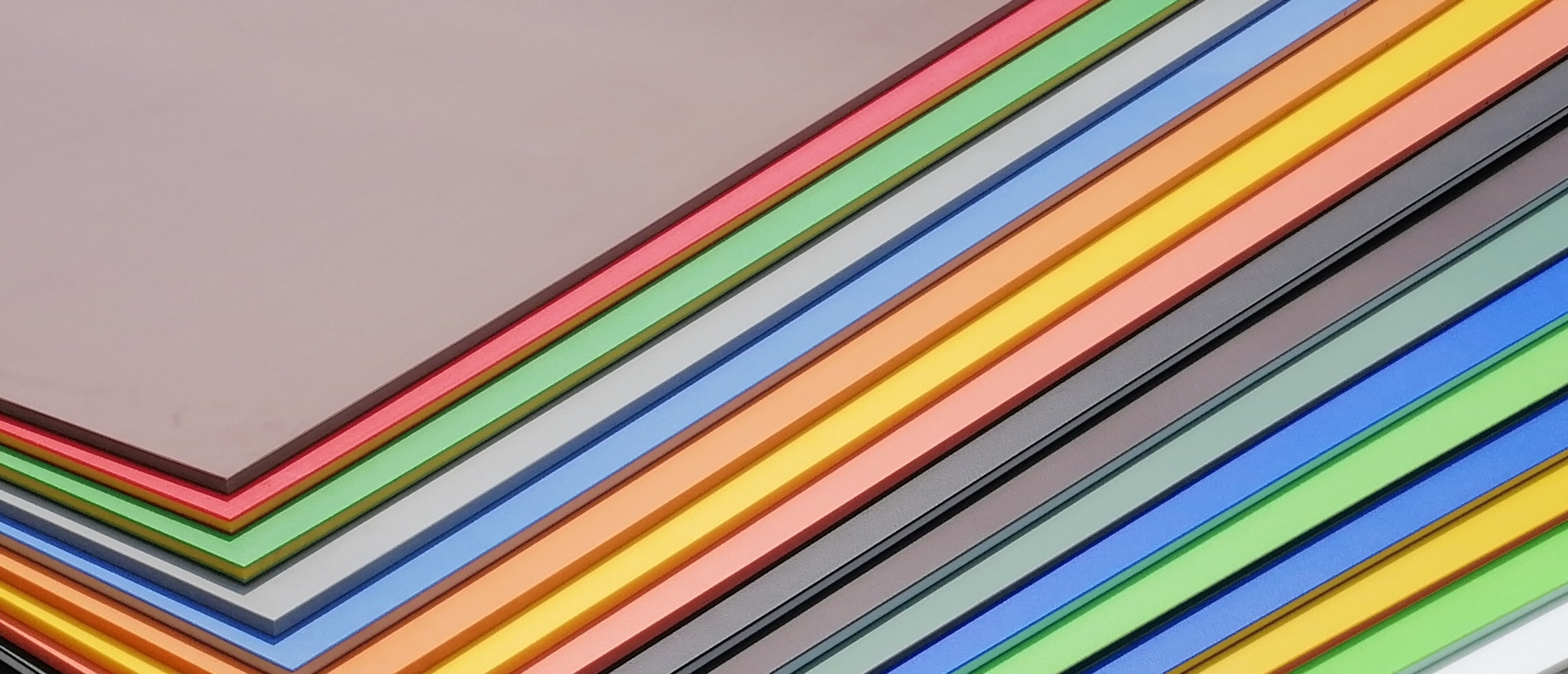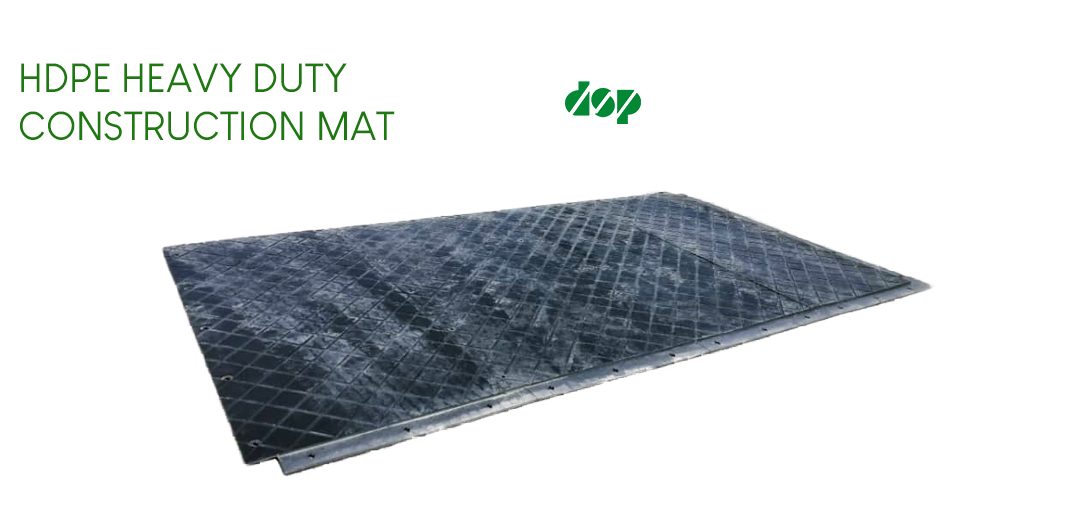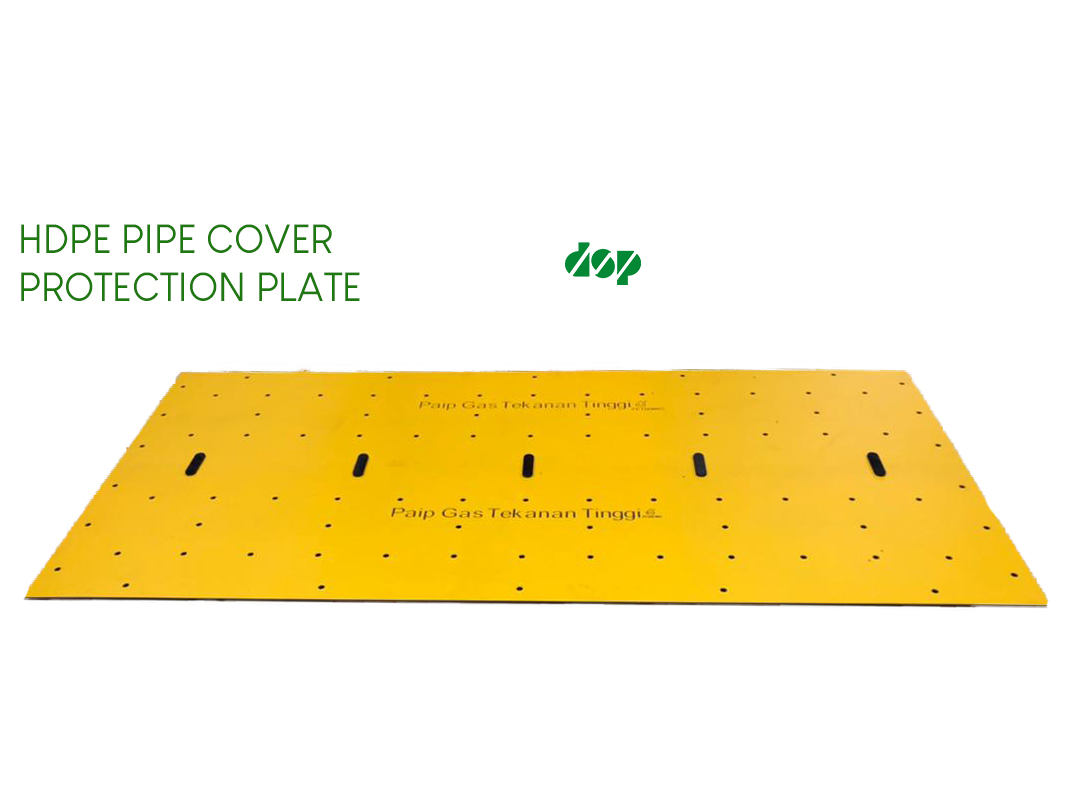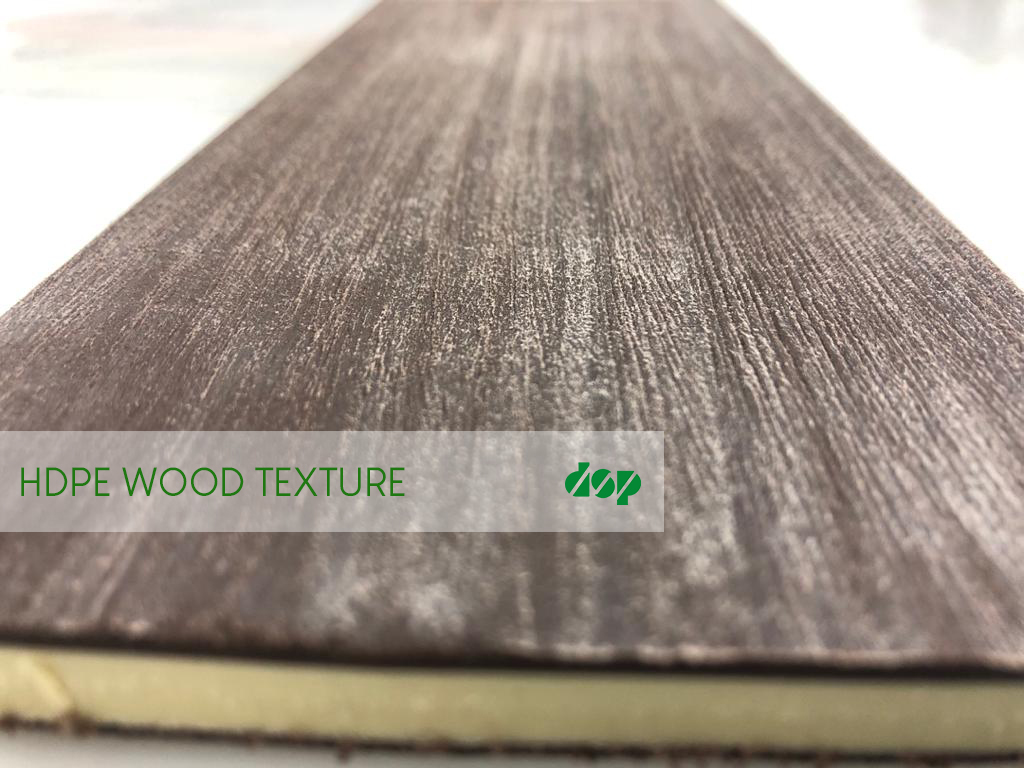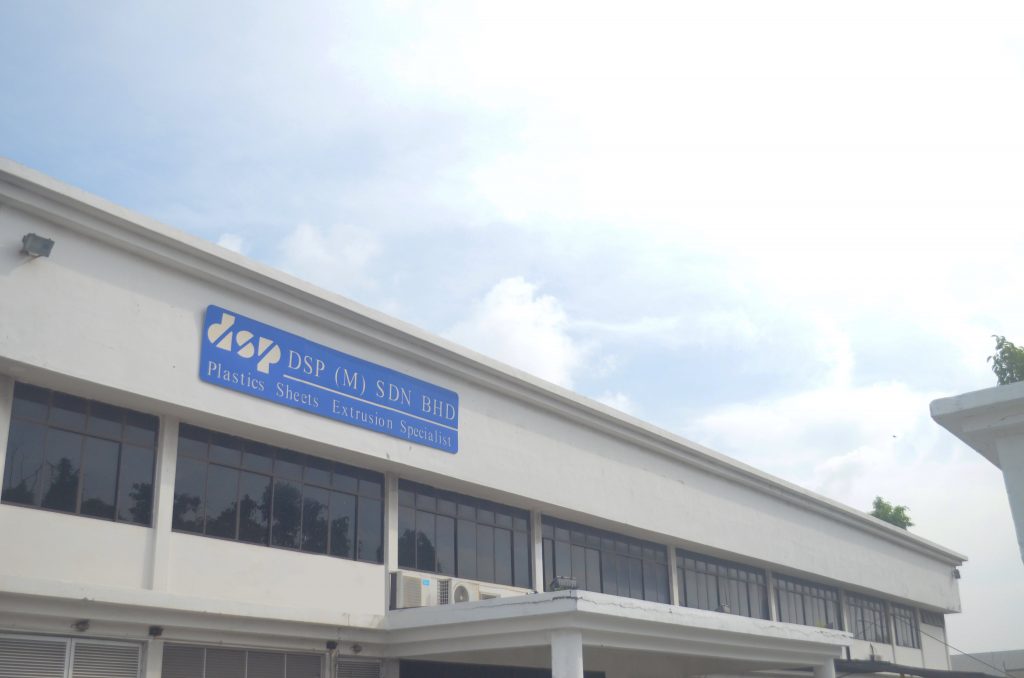 About Us
Over the past 30 years, DSP has been at the forefront of play equipment innovation as pioneers and leaders of the play equipment industry in Malaysia. In 2005, DSP acquired the latest technology to extrude dual color and triple layer Polyethylene (PE) and Polypropylene (PP) Sheets and perfected the art of producing high quality polyethylene sheets.
At DSP, you can be assured of our commitment towards excellence. Our continuous research and development programs, stringent quality controls and resourceful customer support services are aimed to exceed your expectations.
Applications for Manlapene™ HDPE Sheets
Manlapene™ HDPE Sheets can be used for a wide range of applications across various sectors and industries. Aside from the Sheets, we can produce fully customised semi-finished HDPE parts and finished products as well. Click on the pictures below to get more information on how our Manlapene™ HDPE Sheet / HDPE panel can benefit your company and respective industry.