Our History
Over the past 30 years, DSP has been at the forefront of play equipment innovation as pioneers and leaders of the play equipment industry in Malaysia. In 2005, DSP acquired the latest technology to extrude dual color and triple layer Polyethylene (PE) and Polypropylene (PP) Sheets and perfected the art of producing high quality polyethylene sheets. At DSP, you can be assured of our commitment towards excellence. Our continuous research and development programs, stringent quality controls and resourceful customer support services are aimed to exceed your
expectations.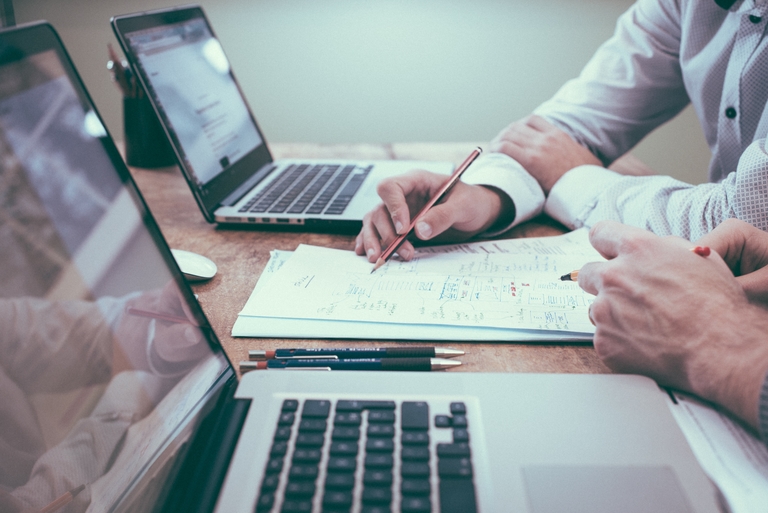 DSP Today
From its humble beginnings in 1985 to introducing modern play equipment in Malaysia, DSP has grown to become of the world's leading PE Sheet extrusion companies.
With its in house production facilities, including sheet extrusion, steel fabrication, CNC routings, and 4,700 square meter storage facilities, DSP is the most complete HDPE (High Density Polyethylene) extrusion manufacturer in Malaysia to offer one stop solution in playground, park and recreational needs, including design, consultancy, fabrication, installation and maintenance.
DSP exports HDPE and PP sheets all over the world, including to Germany, The Netherlands, France, Turkey, Italy, Australia, Korea, Japan, USA, Indonesia, Vietnam, Saudi Arabia, Thailand and New Zealand.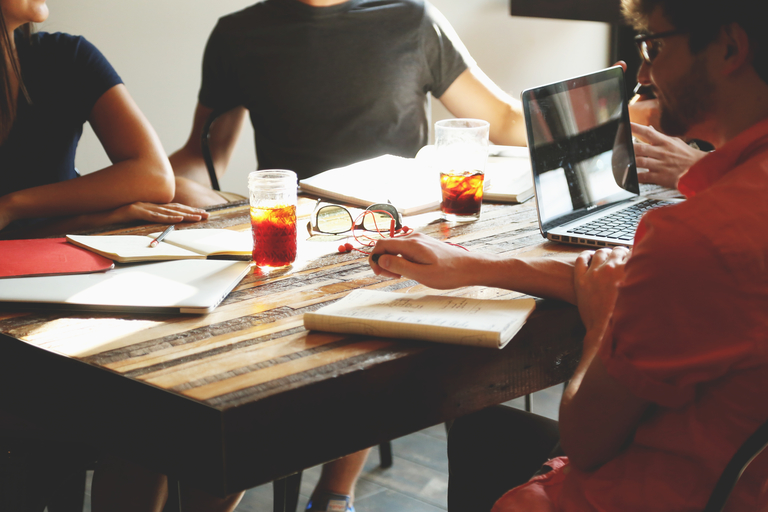 Activities
DSP has been able to secure the confidence of its Customers both Locally and Internationally which are involved in various industries, such as Sports and Recreation, Building and Construction, Aquaculture and Hydroponics, Acoustics, Furniture and Engineering.
DSP offers innovative Product Solutions for any type of industrial requirement. We have developed a Research and Development for Design, Evaluations, Fabrication and Production to meet the utmost requirements of our Customers.