Manlapene™ HDPE (High Density Polyethylene) Sheets are extruded using quality Polyethylene (PE) resins. The sheet or panel can be used as a very versatile building material. It is the best replacement to plywood and other (metal) materials, due to its many good properties and easy fabrication.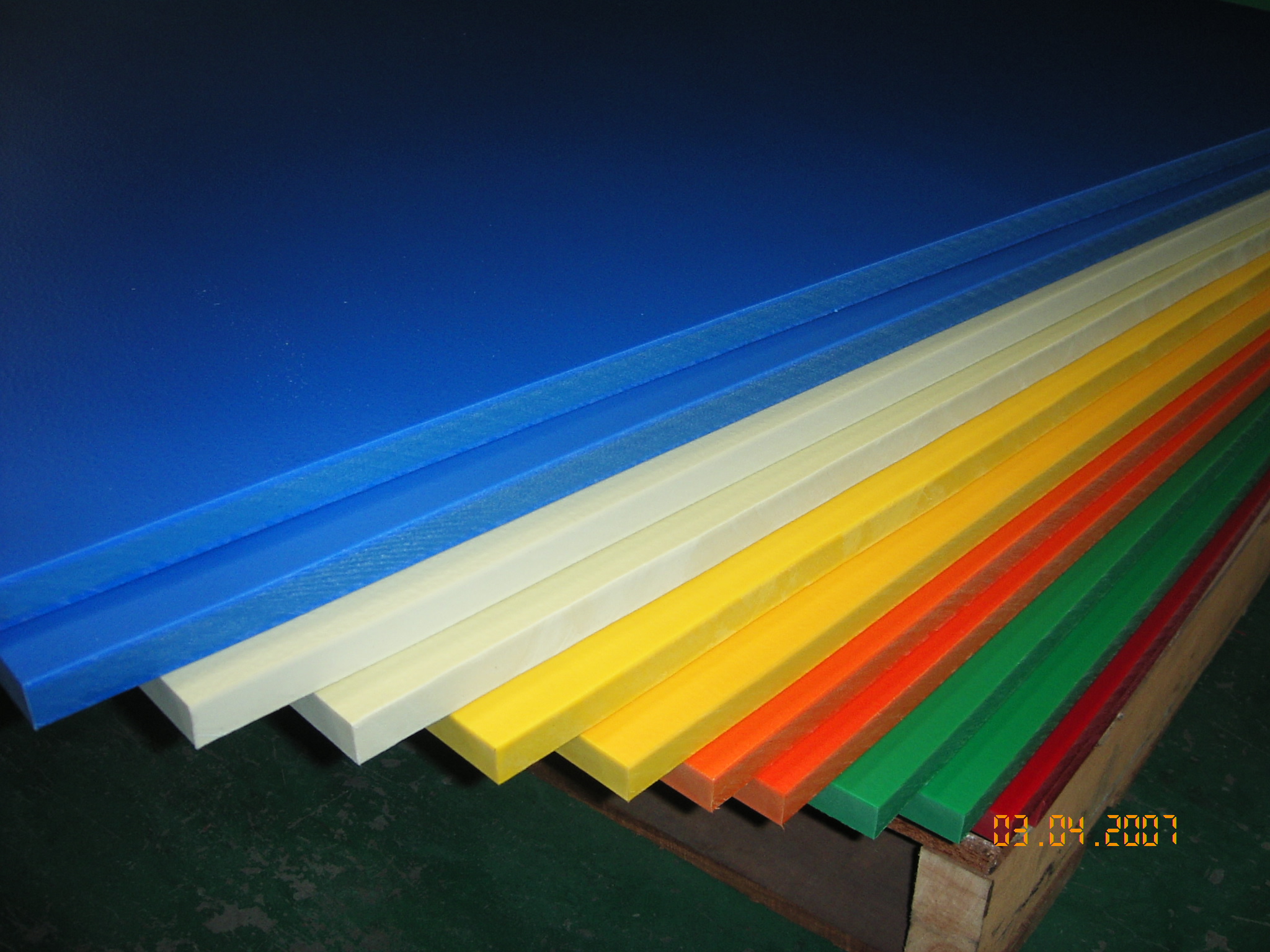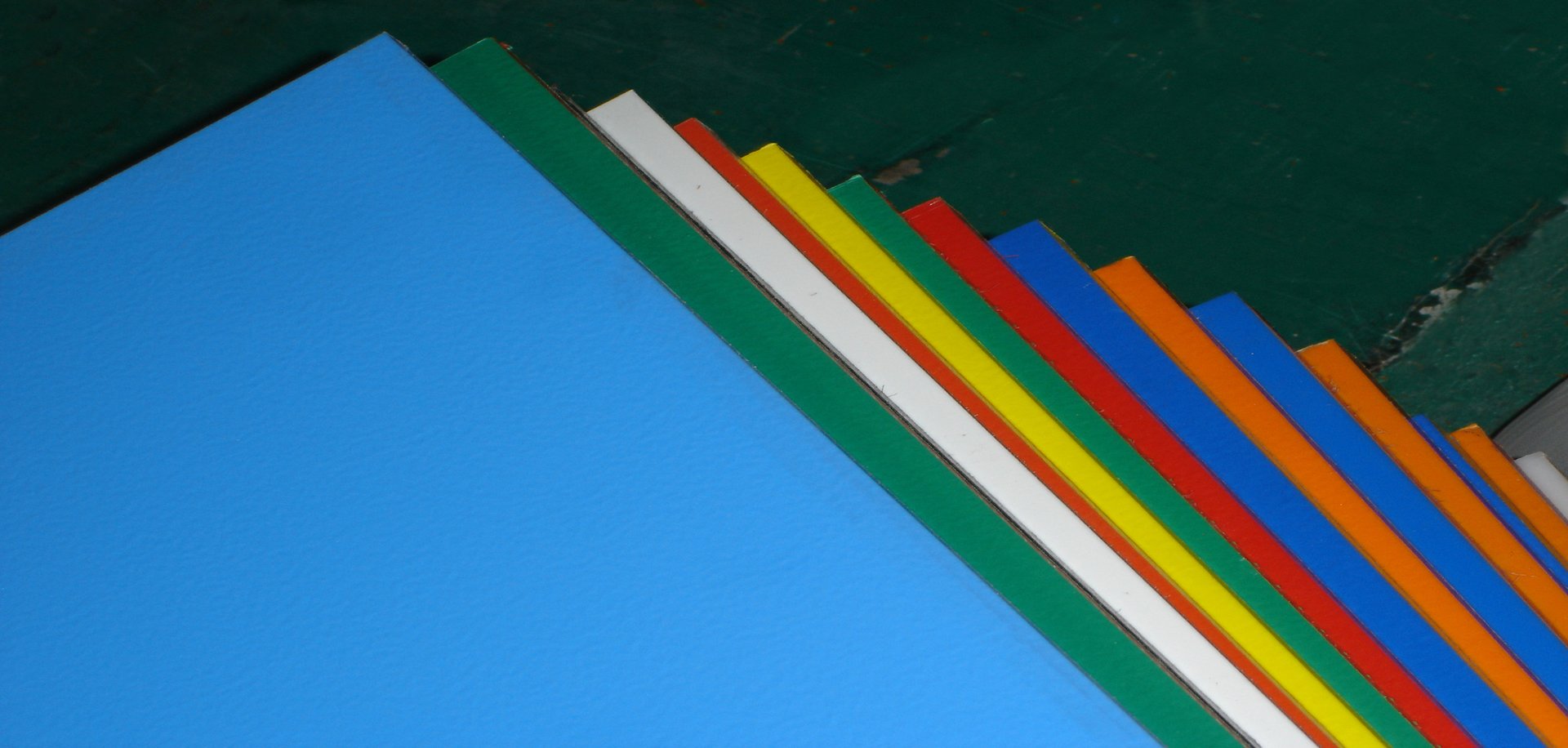 Properties:
Strong, sturdy and long lasting. Corrosion resistant.
does not rot, rust, mould, swell.
Easy to fabricate.
Can be cut, routed, drilled and welded with standard tools.
Chemical resistant.
High impact resistance.
Eco-friendly and 100% recyclable.
Colours will not fade. Long warranty.
Maintenance free
Easy to clean.
Oil & grease won't stick to the surface
Anti Graffiti.
Can act as Sound Barrier.
Fire/Heat retardant.
Waterproof, UV protected.
Termite resistant.
Engineering grade.
Food grade and FDA approved.
Anti skid and extra smooth surface options.
Standard Size: 1,220 mm x 2,440mm
Standard Thickness: 1 mm - 40 mm

Standard Colors

Dual Colors

PE Granule Colors

Other colours are available upon request*
Enquiry for our product
Please let us know what you are looking for. Whether you need panels or a finished product, please leave a message below which will be forwarded to our sales people who are more than happy to assist you.